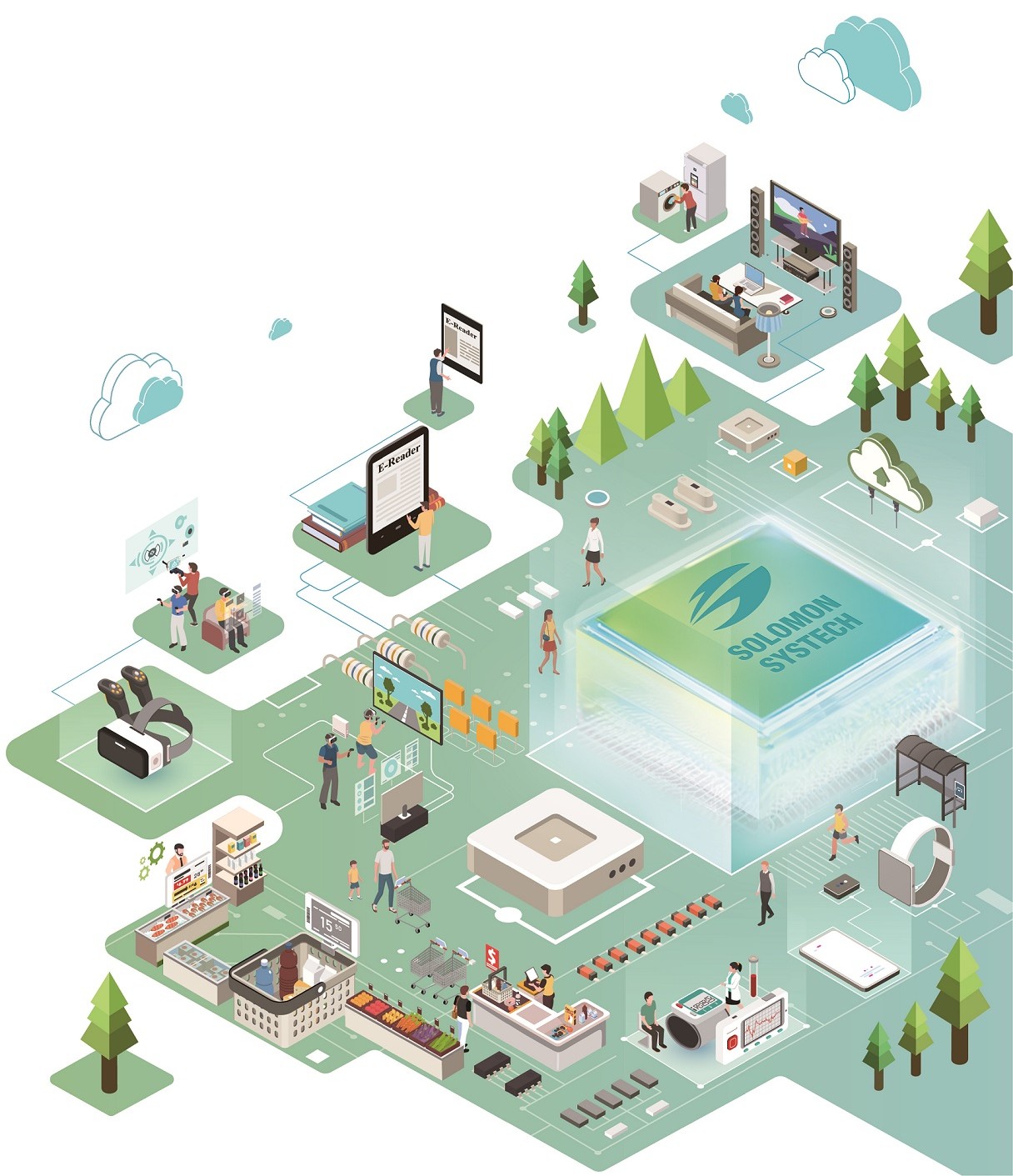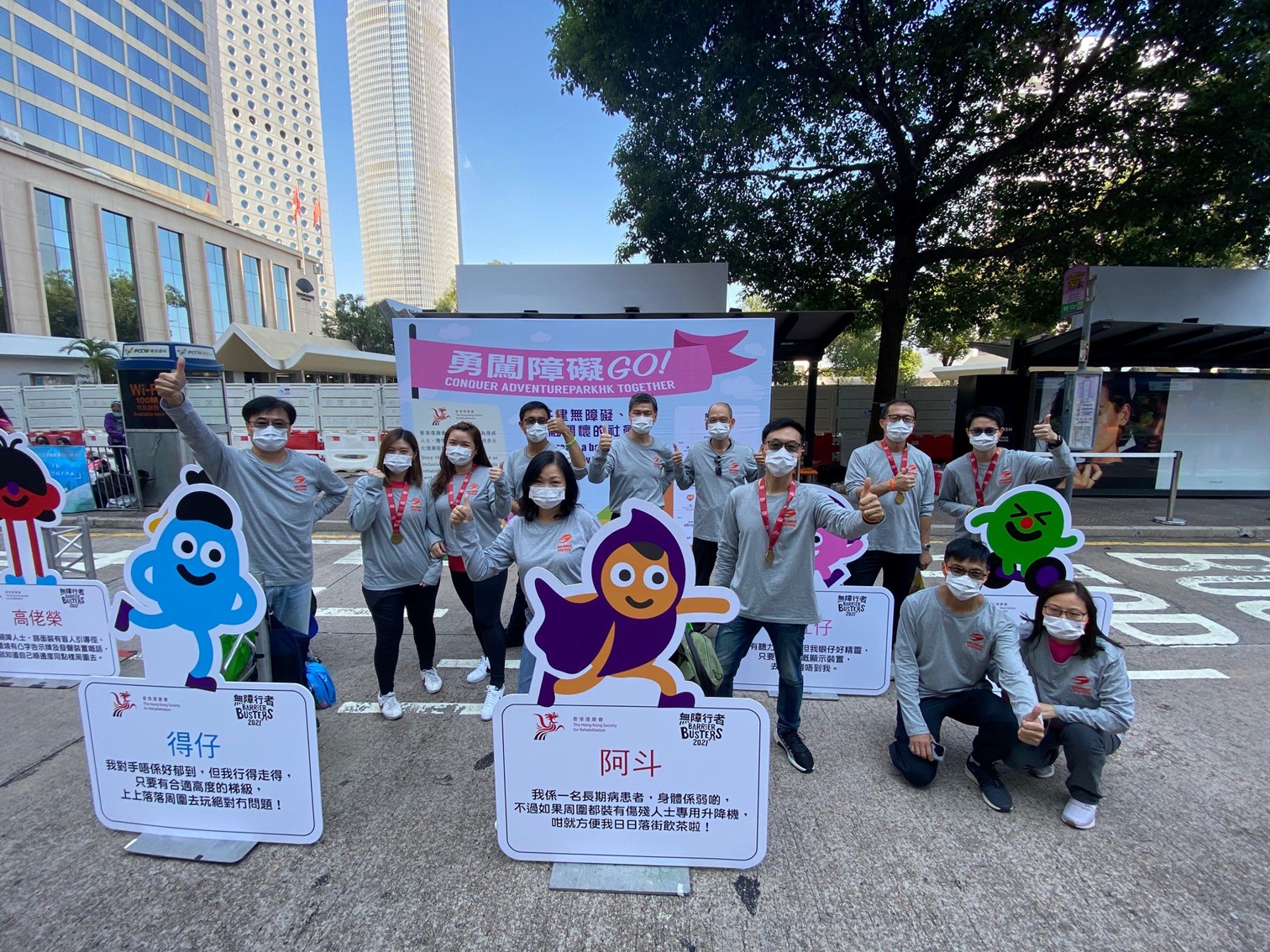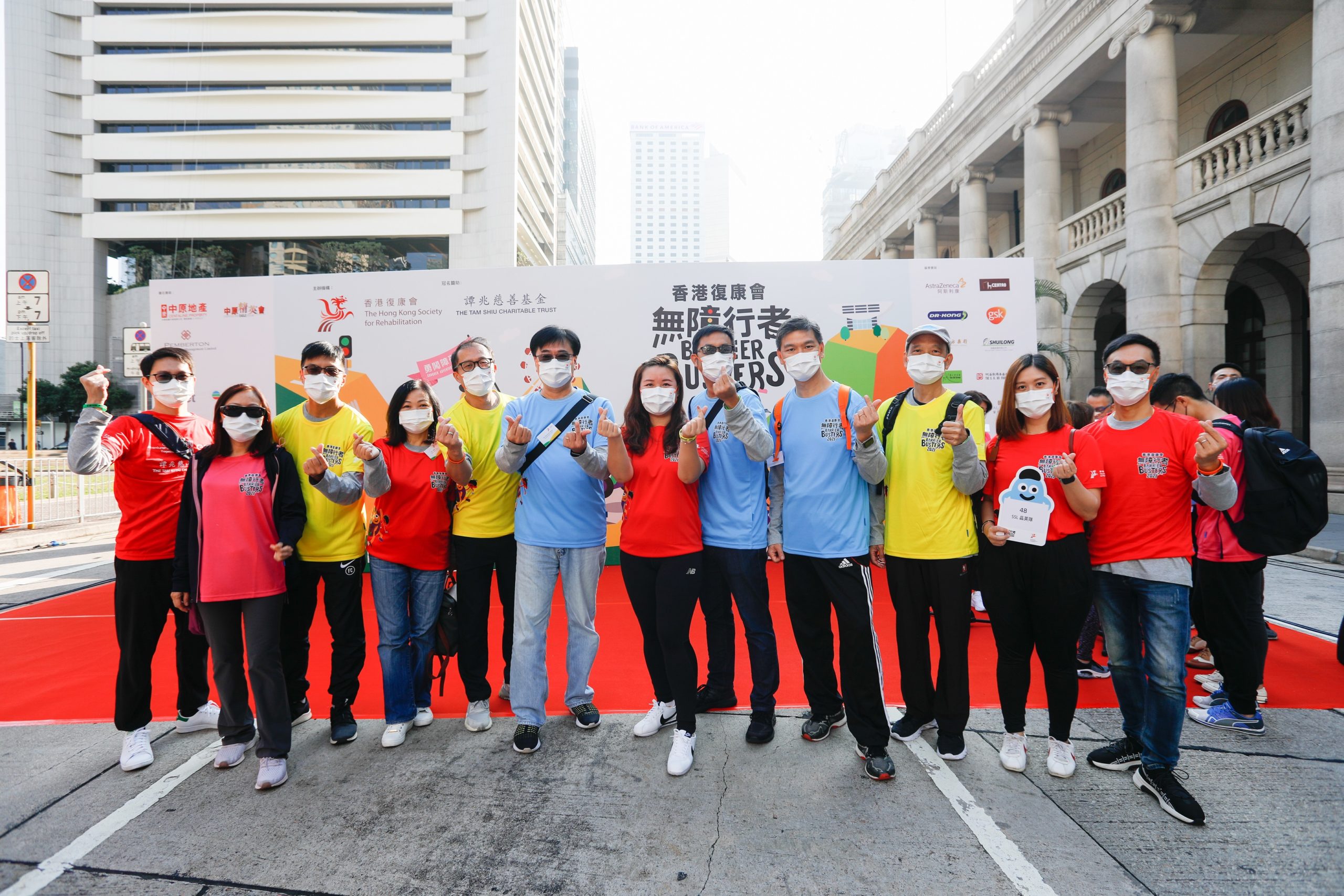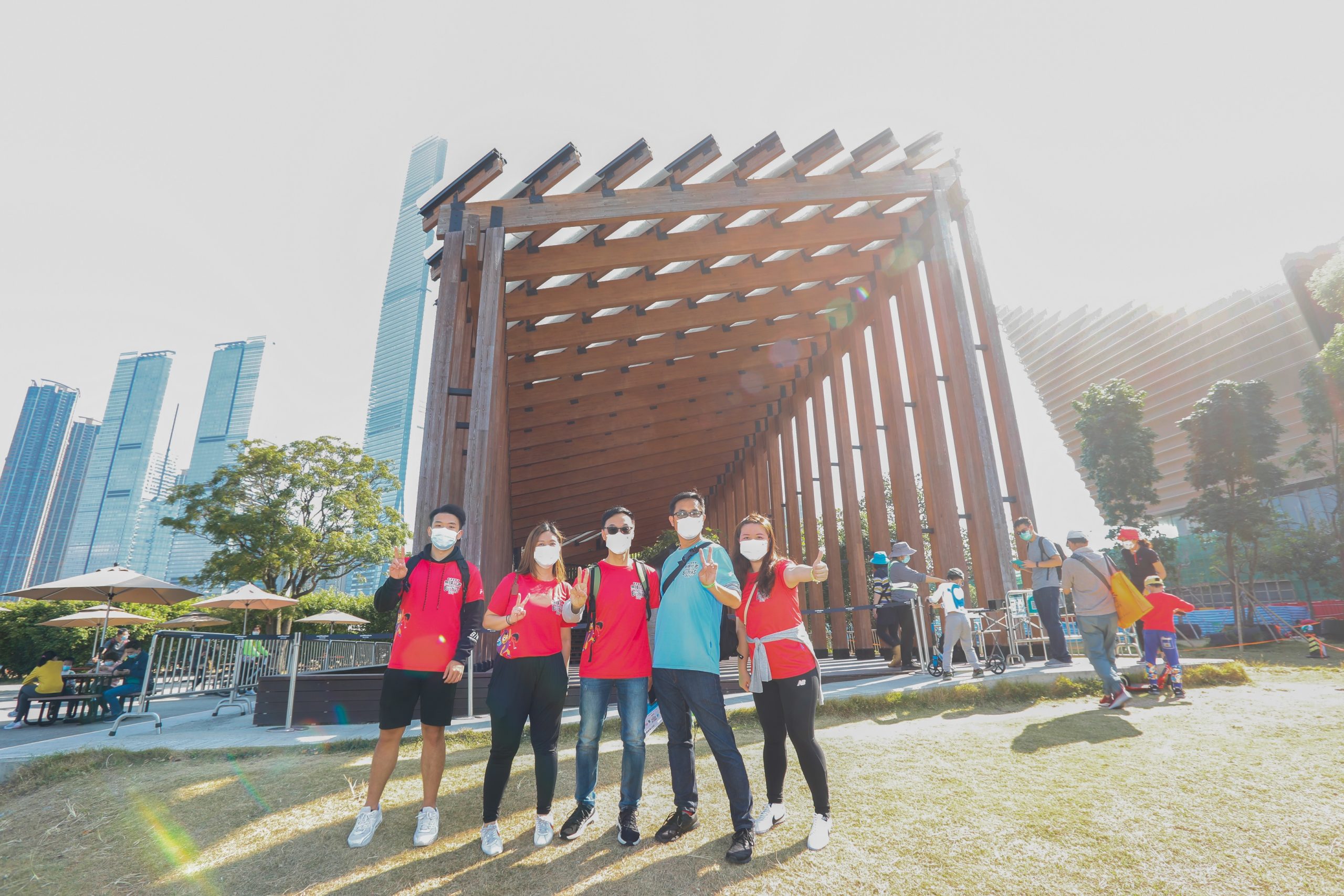 Environmental , Social, Governance
The Group believes that Corporate Social Responsibility ("CSR") or Environmental, Social and Governance ("ESG") has always been an integral part of our business excellence. We maintain a strong commitment to integrating ESG criteria into our everyday operations. Our ESG strategy is centered on the four key areas that we believe contribute to a sustainable business model: employees and workplace.

The Group has obtained the "Corporate Citizenship Logo" (Enterprise Category) under the Hong Kong Corporate Citizen Program co-organized by the Hong Kong Productivity Council & the Committee on the Promotion of Civic Education.

In addition, the Group has been named as a "Happy Company" under the "Happiness-at-Work Promotional Scheme" launched by the Promoting Happiness Index Foundation and the Hong Kong Productivity Council.
The 5 'I's – Our Foundation, Our Future
Building on our foundation, and our experience and expertise in the display industry, we extend our capability technologically from display ICs to system ICs and strategically from component sales to solution-based business, to cover a bigger market and create more opportunities as we are determined to bring added values to customers and long term benefits to stakeholders.
Industry Talents
– Our most important asset
Innovation
– Put us at the forefront of the industry
Institutionalization
– Structure our "work" for persistent growth
International Partnership
– Commercialize our technology in global market
Integrity
– Build us a reserve of trust and goodwill